A Drop in the Ocean
Sorry, this book is currently not for sale.
Publisher List Price: $0.00

"A lively and entertaining account of the highs and lows of life on this small windswept island . . . A must read for people interested in Scottish history." —Scottish Field  Lawrence MacEwen's family has owned Muck, a small island in the Scottish Hebrides, since 1896. A wonderfully benevolent, eccentric character, he is passionate about the island and its continuing success, and has kept diaries all his life. Wildlife writer Polly Pullar paints a portrait of a man and a community, unveiling a uniquely human story punctuated with liberal amounts of humor as well as heart-rending tragedy, always dominated by the vagaries of the sea. Filled with extraordinary tales and priceless observations, this is not only an entertaining read but an important part of Scottish social history. Tracing Lawrence's story from the time his mother brought him home from the hospital on the mainland up to the present day, it offers tales of coal puffers and livestock transportation on steamers and small boats, extraordinary chance meetings and adventures that eventually led him to finding his wife, Jenny, on the island of Soay. It's also a book about the small hard-working community of thirty souls on this fertile island of just fifteen hundred acres. Residents work closely with the MacEwen family, in a thriving farm, a market garden, a modern school, a busy tearoom, a craft shop, and a winter shoot. It's a fascinating journey to a place that opened a guesthouse in 2013—just a few months after Muck, one of the last places in the UK to receive twenty-four hour power, left its unreliable generator behind for solar panels and wind turbines.
Subject: English & College Success -> English -> Biography & Autobiography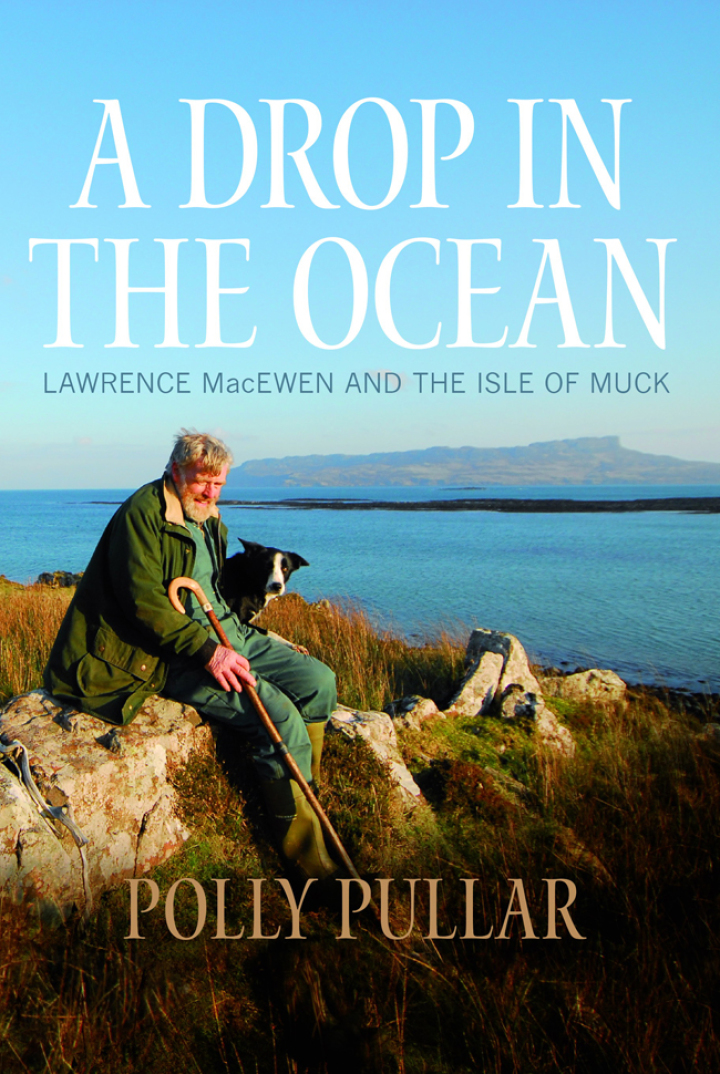 Lawrence MacEwen and the Isle of Muck
Publisher:
Open Road Integrated Media, Inc. 10/1/14
Imprint:
Birlinn
Language:
English
ISBN 10:
0857908227
ISBN 13:
9780857908223
Print ISBN:
9780857908223