An Atlas of Removable Partial Denture Design:
Rent or Buy eTextbook
Publisher List Price: $58.00

Part I covers basic principles and rationale of design and gives sound rules for rest placement and clasp selection. Part II describes and illustrates designs for 250 of the most common partially edentulous arches. A standard design is presented and possible variations are discussed. An excellent conduit for dentist-technician communication.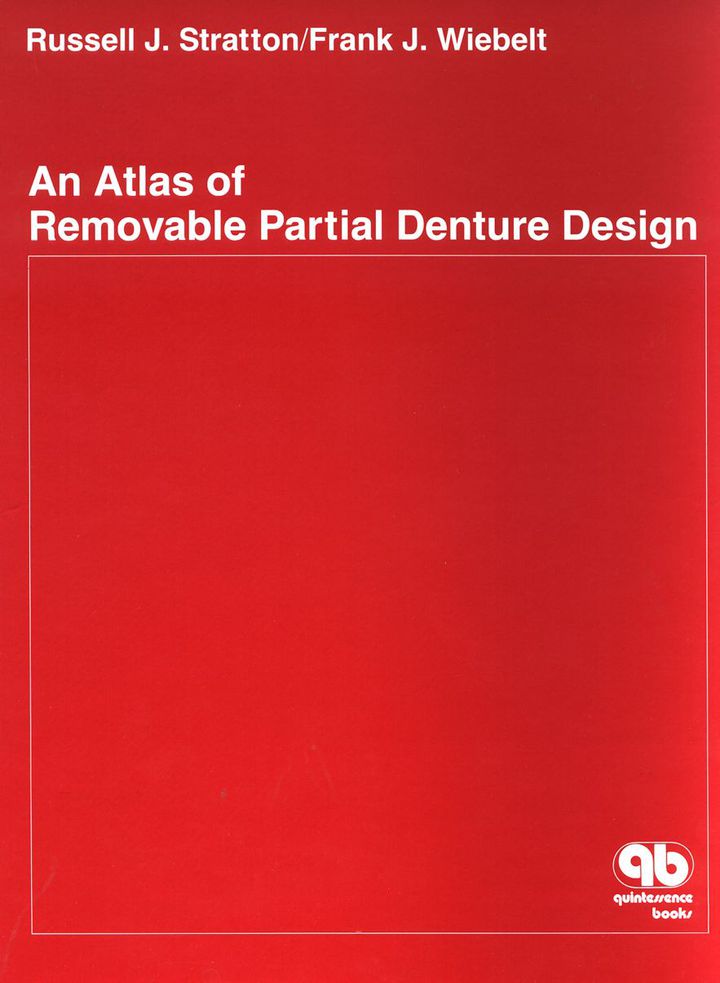 1st edition
Publisher:
Quintessence Publishing (IL) 011988
Imprint:
Quintessence Publishing (IL)
Language:
English
Length:
335 pages
ISBN 10:
0867151900
ISBN 13:
9780867151909