An Intercultural Approach to English Language Teaching
Sorry, this book is currently not for sale.
Publisher List Price: $39.95

Intercultural language education has redefined the modern languages agenda in Europe and North America.  Now intercultural learning is also beginning to impact on English Language Teaching.  This accessible book introduces teachers of EFL to intercultural language education by describing its history and theoretical principles, and by giving examples of classroom tasks.
Subject: English & College Success -> English -> Elementary Language Arts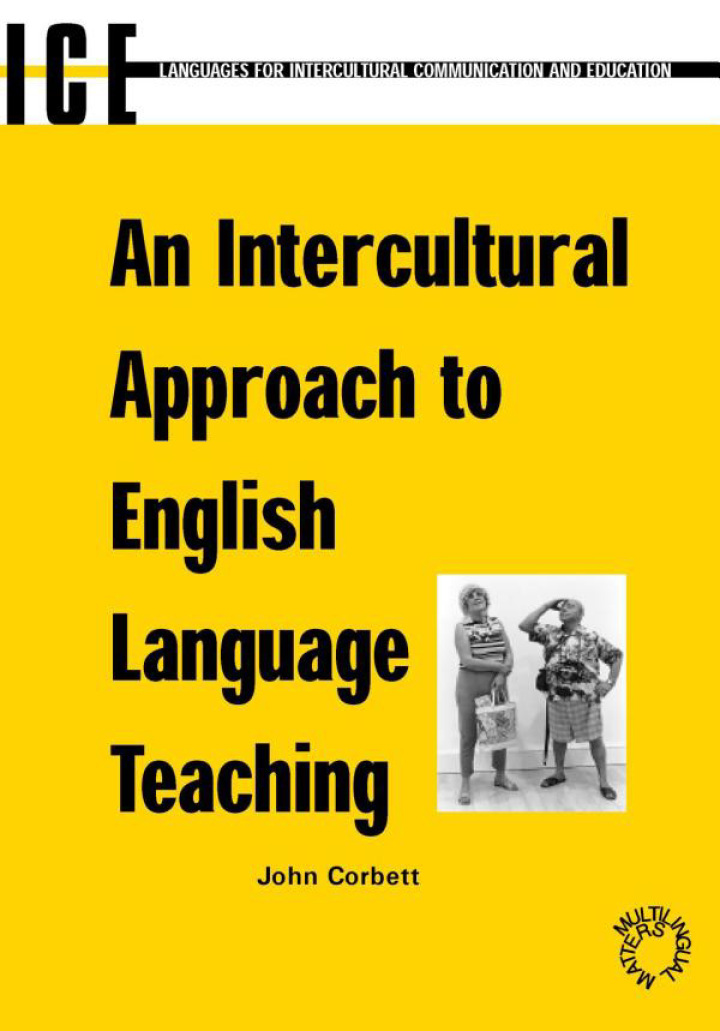 1st edition
Publisher:
NBN International 11/11/03
Imprint:
Multilingual Matters (NBN)
Language:
English
Length:
240 pages
ISBN 10:
1847699790
ISBN 13:
9781847699794
Print ISBN:
9781853596834