Animal Abuse and Unlawful Killing E-Book
Rent or Buy eTextbook
Publisher List Price: $90.95
Savings: $18.96
This book guides veterinarians and lawyers through the diverse and complex fields of alleged cruelty to, and unlawful killing of, companion animals, farm livestock and wildlife. It draws together current knowledge on how to approach, investigate and report forensic cases.
Covers all aspects of the forensic post-mortem including cause and time of death
Features the fundamentals of abuse and neglect
Allows rapid access to descriptions of different types of injuries and gives essential guidance on their interpretation
Backed by practical standard operative procedures from world experts to ensure proper and professional case management
High quality, specially selected photographs, a clear writing style and concise presentation informs and encourages the reader towards soundly-based conclusions
Subject: Allied Health & Medical -> Veterinary Medicine -> Veterinary Medicine General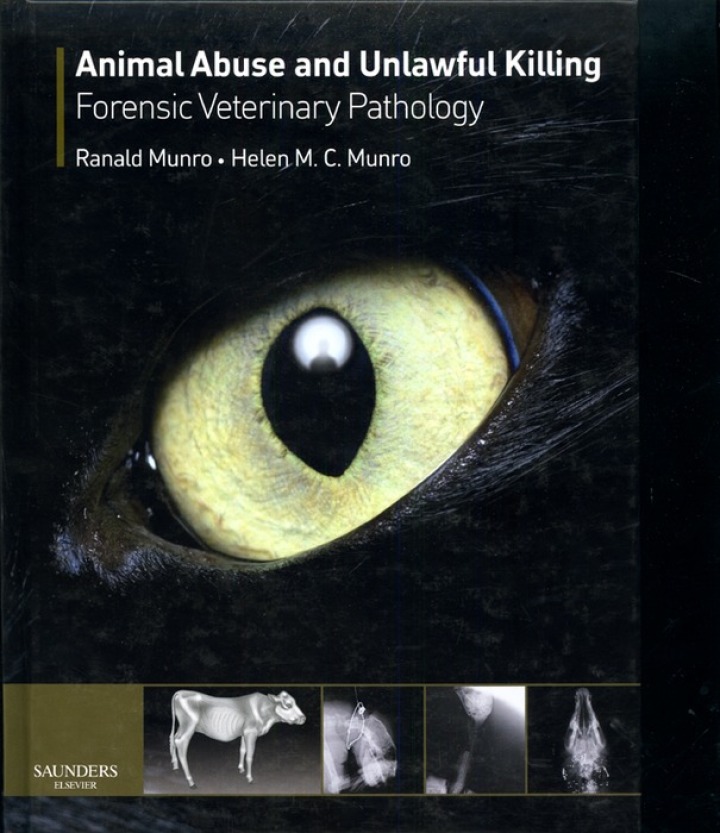 Forensic veterinary pathology
Publisher:
Elsevier Limited (UK) 7/4/08
Imprint:
Saunders Ltd.
Language:
English
Length:
124 pages
ISBN 10:
070203729X
ISBN 13:
9780702037290
Print ISBN:
9780702028786