Brain Injury Survival Kit
Rent or Buy eTextbook
Publisher List Price: $16.95
Savings: $0.96
Over 1.4 million people sustain a brain injury each year in the United States. Add to that the number of returning veterans with a brain injury and the numbers are staggering. The Brain Injury Survival Kit: 365 Tips, Tools & Tricks to Deal with Cognitive Function Loss aims to give brain injury survivors, their families, and loved ones the strategies they need to improve brain function and quality of life. The book is a compendium of tips, techniques, and life-task shortcuts that author Cheryle Sullivan has compiled from her personal experience. Readers will learn successful approaches to:
Balancing a checkbook
Using medication alarms
Compensating for impaired memory function
Locating things that have been put away
Word finding
Concentration exercises
Communication tools
And much more!
From basic principles to unique solutions for saving time and energy, this book is packed with helpful information for those coping with the special challenges of a brain injury.
Subject: Biological Sciences & Nutrition -> Health -> Human Disease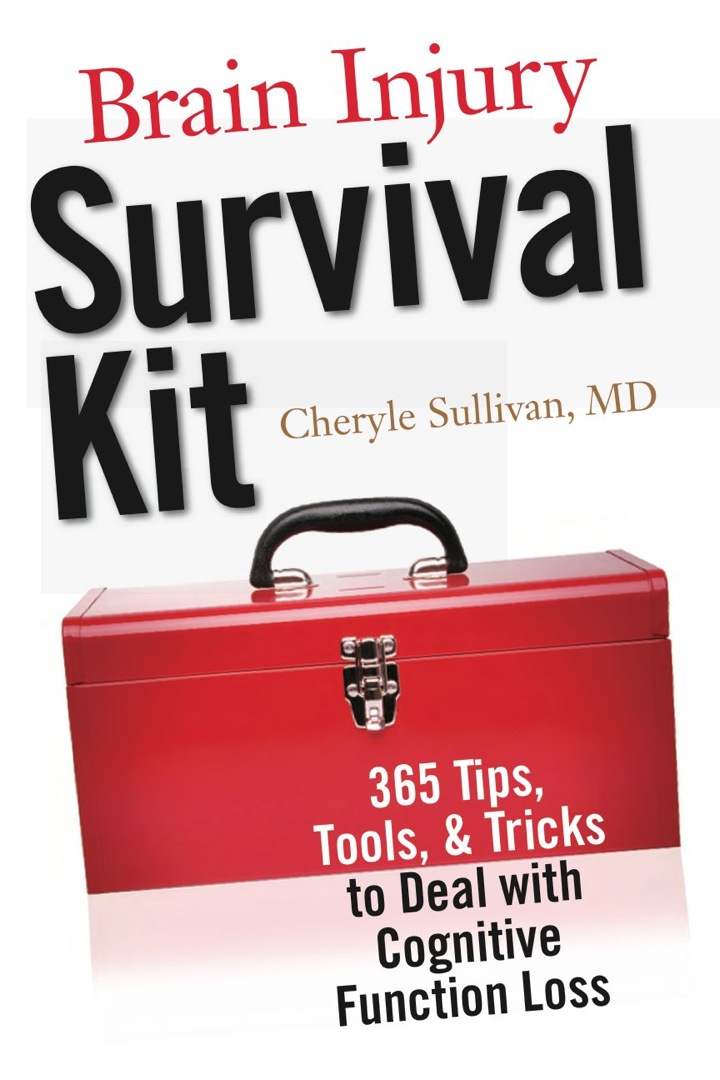 365 Tips, Tools & Tricks to Deal with Cognitive Function Loss
1st edition
Publisher:
Springer Publishing LLC 8/20/08
Imprint:
Demos Health
Language:
English
Length:
169 pages
ISBN 10:
1935281208
ISBN 13:
9781935281207
Print ISBN:
9781932603736