Can Russia Modernise?
Rent or Buy eTextbook
Publisher List Price: $0.00

Alena Ledeneva investigates the crucial role of informal power in Russia's political system. She concentrates on sistema - the network-based system of governance - and reveals its potential for and the limitations to Russia's modernisation. Her sources are in-depth interviews with sistema insiders and evidence brought to light in London courts.
Subject: Social Sciences -> Political Science -> World Politics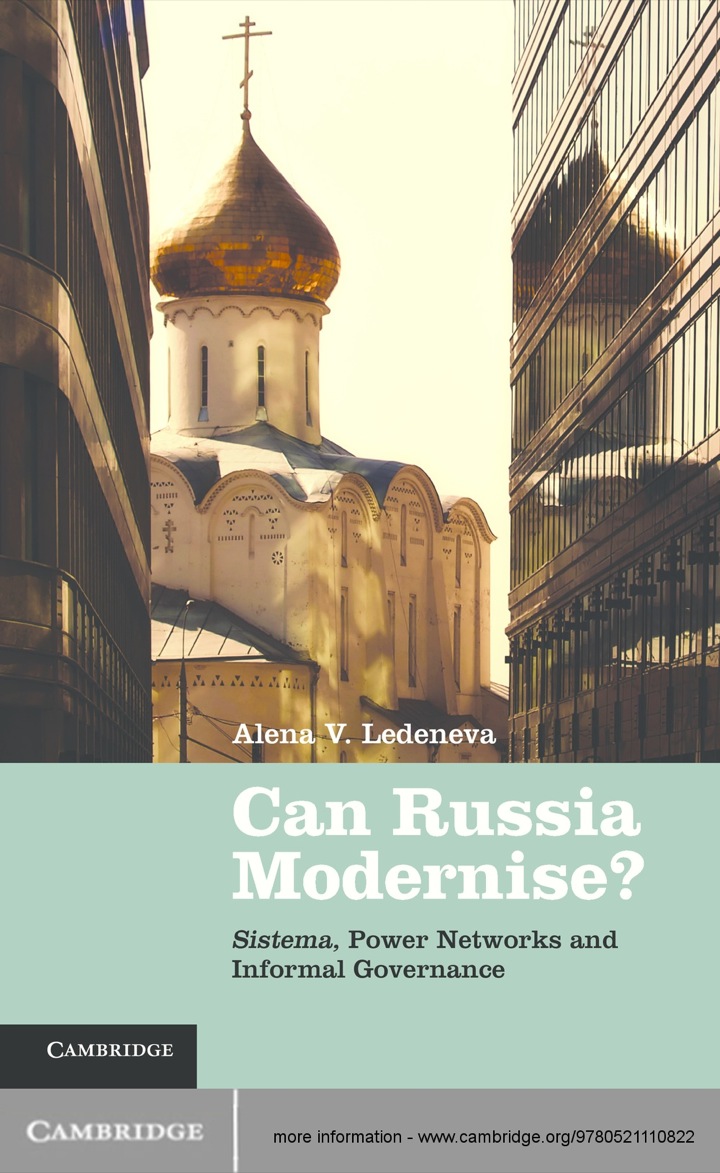 Sistema, Power Networks and Informal Governance
1st edition
Publisher:
Cambridge University Press 2/14/13
Imprint:
Cambridge University Press
Language:
English
ISBN 10:
1107300924
ISBN 13:
9781107300927
Print ISBN:
9780521110822