Clinical Oral Physiology:
Rent or Buy eTextbook
Publisher List Price: $85.00

This textbook provides a comprehensive overview of the part of dentistry that links basic physiologic and pathophysiologic mechanisms to frequently encountered problems in dental practice. It features the contributions of outstanding researchers and clinicians from across the spectrum of fields relevant to dentistry. The easy-to-read and systematic format of the book makes it appropriate for undergraduate and postgraduate dental students as well as for practicing clinicians who wish to remain abreast of emerging oral physiologic issues and their clinical implications.
Subject: Allied Health & Medical -> Medical -> Pathophysiology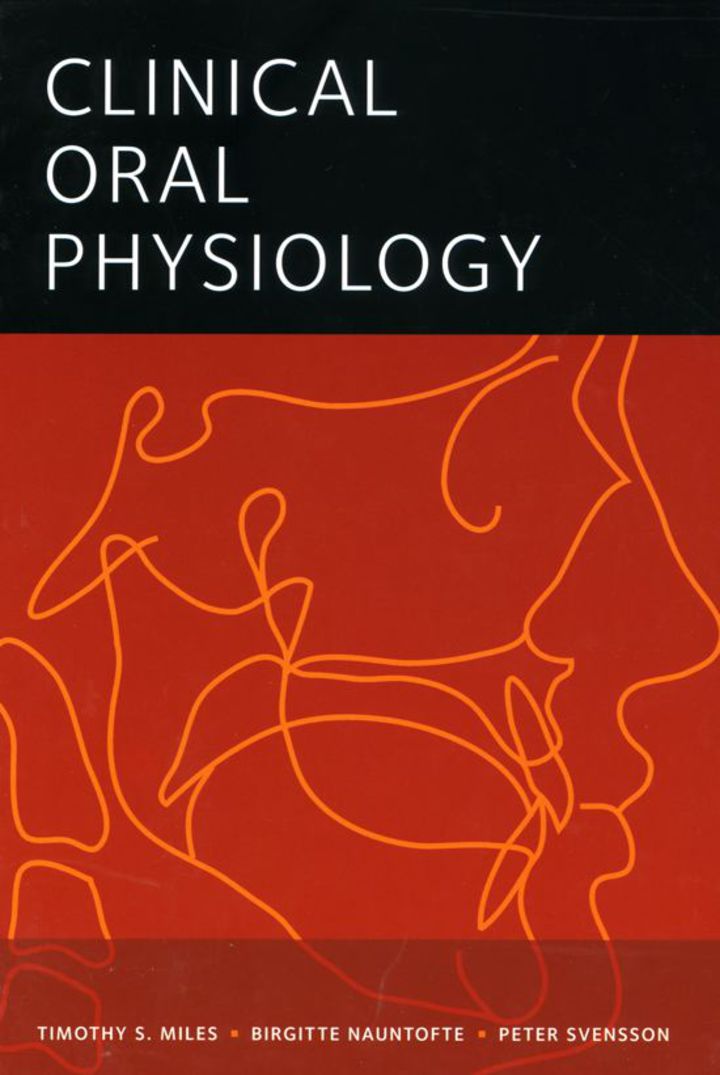 1st edition
Publisher:
Quintessence Publishing (IL) 4/10/21
Imprint:
Quintessence Publishing (IL)
Language:
English
Length:
297 pages
ISBN 10:
1850970912
ISBN 13:
9781850970910