Esthetics of Anterior Fixed Prosthodontics:
Rent or Buy eTextbook
Publisher List Price: $98.00

With superior color illustrations, this clinician-technician team offers principles and methods on how to achieve the best possible results. Learn how the restorative dentist works not only with the dental technician, but with the periodontist and the orthodontist. As clear as it is comprehensive, this book will be invaluable to the general dentist, the specialist, and the laboratory technician.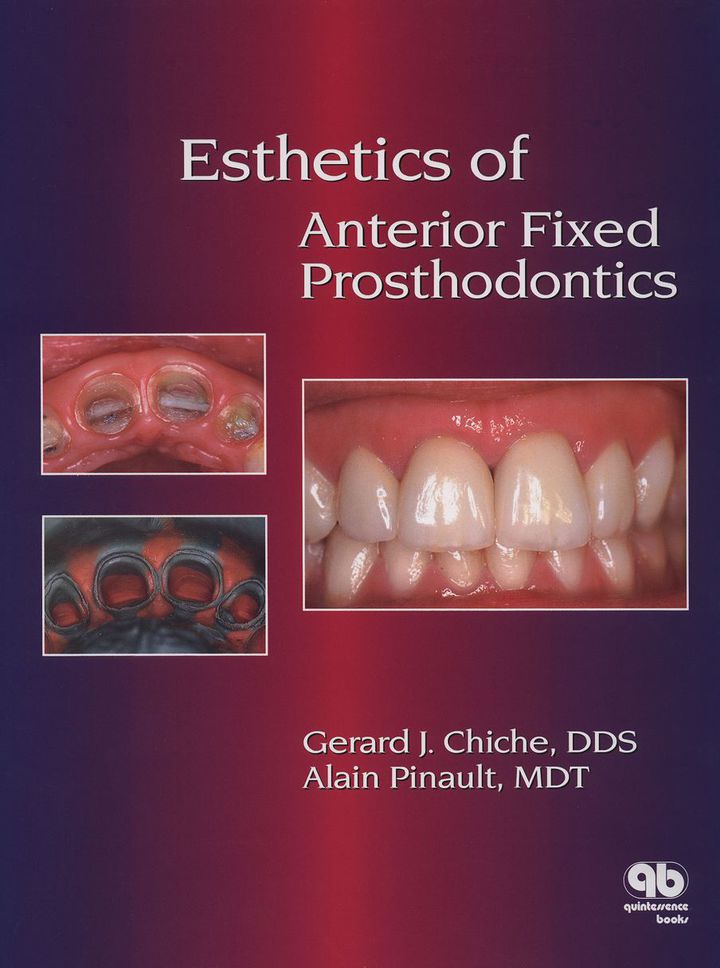 1st edition
Publisher:
Quintessence Publishing (IL) 011994
Imprint:
Quintessence Publishing (IL)
Language:
English
Length:
202 pages
ISBN 10:
0867152583
ISBN 13:
9780867152586