From International to World Society?
Rent or Buy eTextbook
Publisher List Price: $0.00

This 2004 book offers a contribution to the English school's tradition of thinking aout the idea of society on a global level. It sets out a theoretical framework emphasising social structure that can be used to address globalisation as a complex political interplay among state and non-state actors.
Subject: Social Sciences -> Political Science -> International Relations & Foreign Policy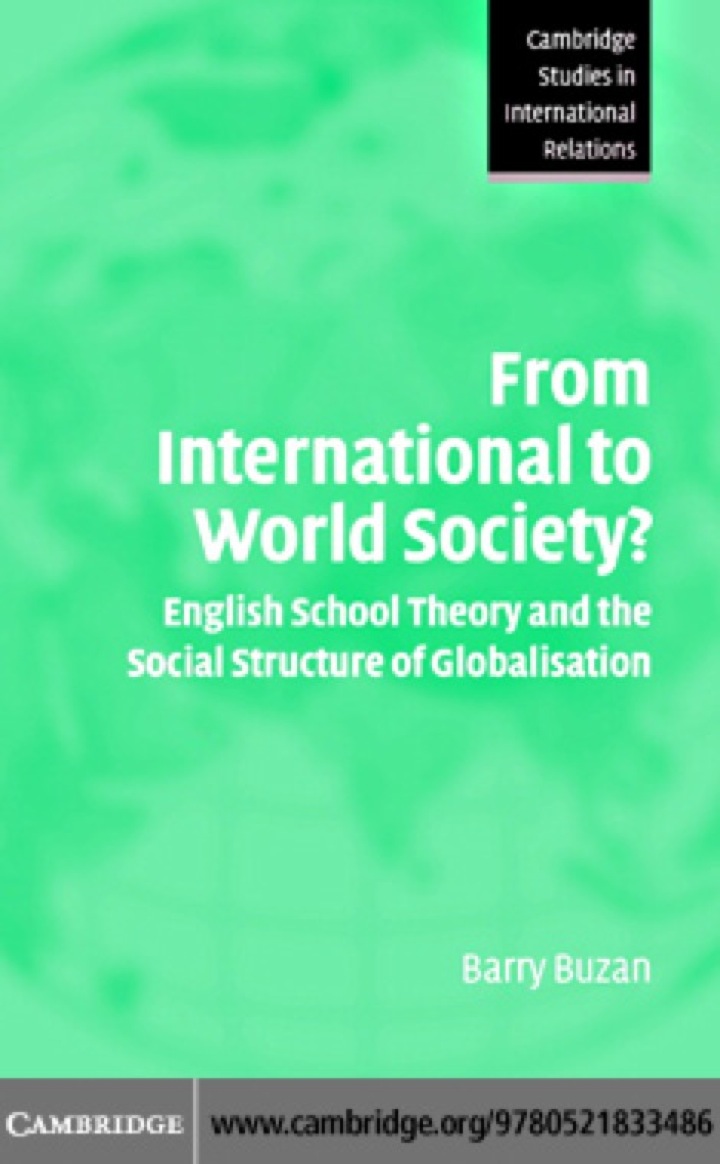 English School Theory and the Social Structure of Globalisation
1st edition
Publisher:
Cambridge University Press 2/26/04
Imprint:
Cambridge University Press
Language:
English
ISBN 10:
0511189583
ISBN 13:
9780511189586
Print ISBN:
9780521833486