Global Civil Society?
Rent or Buy eTextbook
Publisher List Price: $0.00

Amid fears of terrorism, rising tides of xenophobia, and loose talk of 'anti-globalisation', John Keane mounts a defence of global civil society, stressing the need for new democratic ways of living. Keane's provocative reflections draw upon a variety of scholarly sources to breathe new life into contemporary political thinking.
Subject: Social Sciences -> Political Science -> History & Theory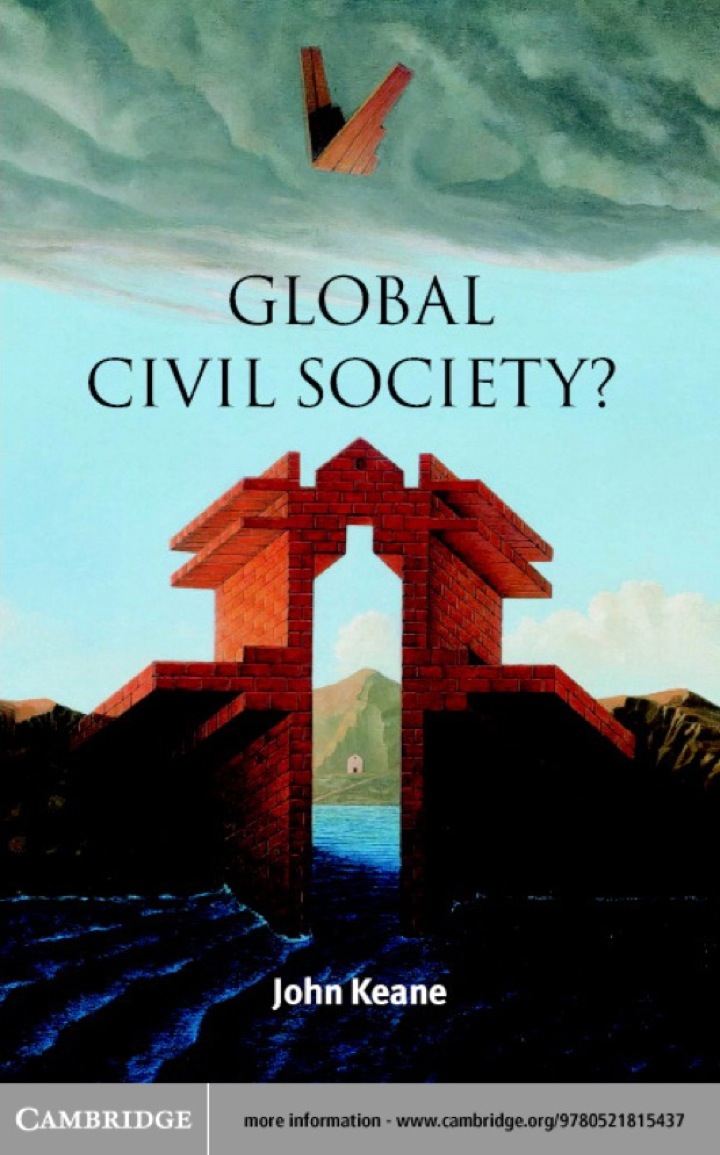 1st edition
Publisher:
Cambridge University Press 4/17/03
Imprint:
Cambridge University Press
Language:
English
ISBN 10:
0511075154
ISBN 13:
9780511075155
Print ISBN:
9780521815437