Histology E-Book
Rent or Buy eTextbook
Publisher List Price: $42.95
Savings: $3.96
This volume in the Illustrated Colour Text series brings together high quality illustrations and a concise text focussed on essential features and is ideal for modern, medical undergraduate curricula where basic sciences emphasise the principle points of relevance to the students.
Volume in Illustrated Colour Text series.
Same first author as Embryology volume.
Clinically relevant overview ideal for medical and other health science students.
Extensively illustrated with both colour photomicrographs and line drawings.
Subject: Allied Health & Medical -> Medical -> Histology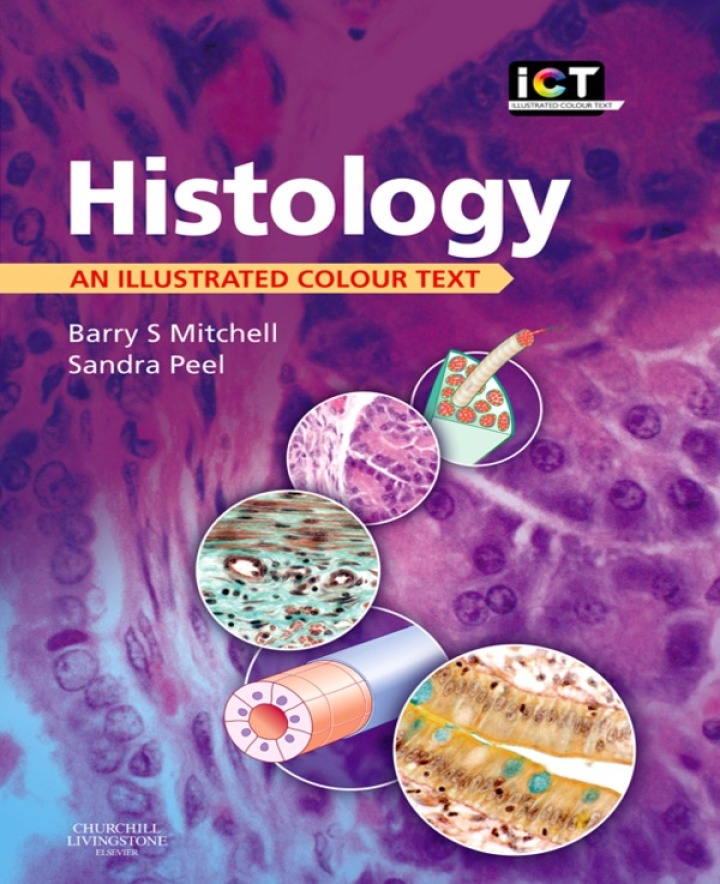 An Illustrated Colour Text
Publisher:
Elsevier Health Sciences (US) 4/7/09
Imprint:
Churchill Livingstone (US)
Language:
English
ISBN 10:
0702048097
ISBN 13:
9780702048098
Print ISBN:
9780443068539