Language Learning, Gender and Desire
Sorry, this book is currently not for sale.
Publisher List Price: $39.95

For many Japanese women, the English language has never been just another school subject. For them, English is the tool of identity transformation and the means of obtaining what they passionately desire – mobility, the West and its masculinity. Language Learning, Gender and Desire explores Japanese women's passion for learning English and how they negotiate identity and desire in the terrain of racial, sexual and linguistic politics. Drawing on ethnographic data and popular media texts, the book offers new insights into the multidirectionality of desire and power in the context of second language learning.
Subject: English & College Success -> English -> English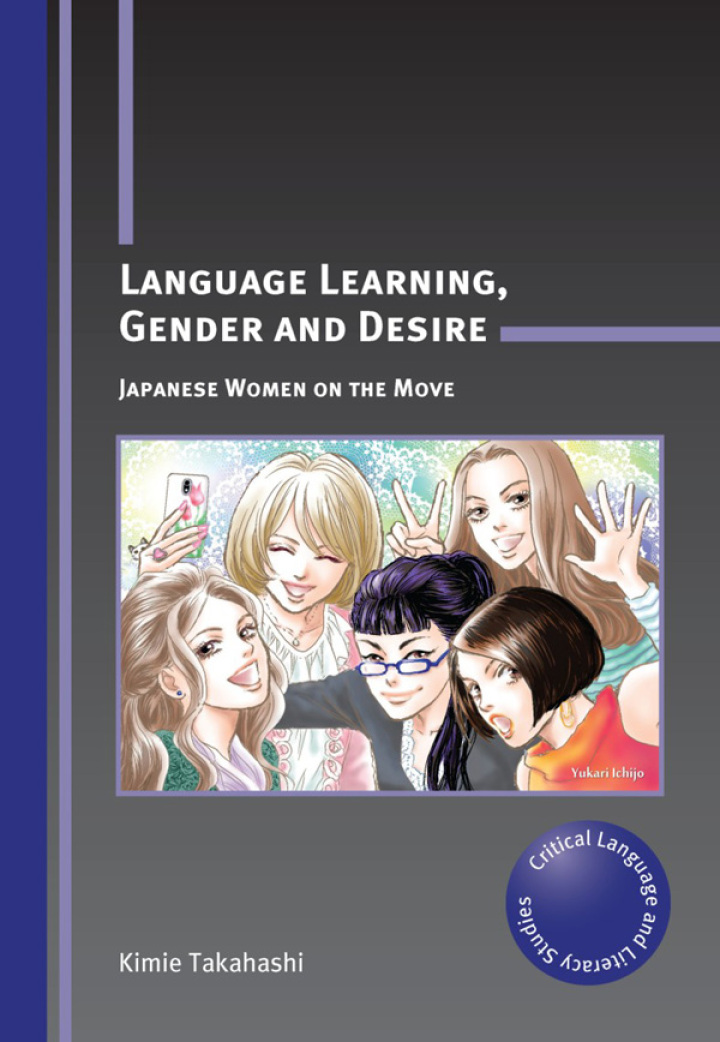 Japanese Women on the Move
1st edition
Publisher:
NBN International 1/22/13
Imprint:
Multilingual Matters (NBN)
Language:
English
Length:
206 pages
ISBN 10:
1847698565
ISBN 13:
9781847698568
Print ISBN:
9781847698537