Political Philosophy versus History?
Rent or Buy eTextbook
Publisher List Price: $0.00

This book brings together leading scholars to discuss what it means to be a political philosopher, how political philosophy should be practised and what the right relationship is between political philosophy, history and real politics. It thus addresses a central debate for all students and scholars of political philosophy.
Subject: Social Sciences -> Political Science -> History & Theory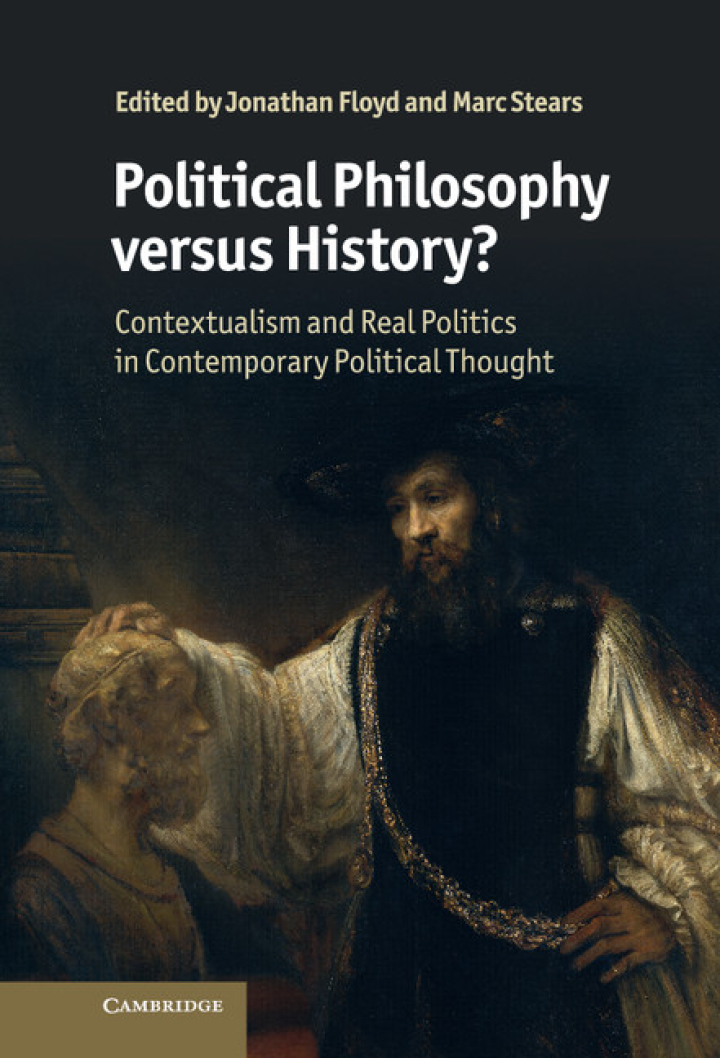 Contextualism and Real Politics in Contemporary Political Thought
1st edition
Publisher:
Cambridge University Press 8/4/11
Imprint:
Cambridge University Press
Language:
English
ISBN 10:
1139124420
ISBN 13:
9781139124423
Print ISBN:
9780521197151