Revitalising Indigenous Languages
Sorry, this book is currently not for sale.
Publisher List Price: $49.95

The book tells the story of the Indigenous Aanaar Saami language (around 350 speakers) and cultural revitalisation in Finland. It offers a new language revitalisation method that can be used with Indigenous and minority languages, especially in cases where the native language has been lost among people of a working age. The book gives practical examples as well as a theoretical frame of reference for how to plan, organise and implement an intensive language programme for adults who already have professional training. It is the first time that a process of revitalisation of a very small language has been systematically described from the beginning; it is a small-scale success story. The book finishes with self-reflection and cautious recommendations for Indigenous peoples and minorities who want to revive or revitalise their languages.
Subject: Professional, Career & Trade -> Education -> Educational Foundations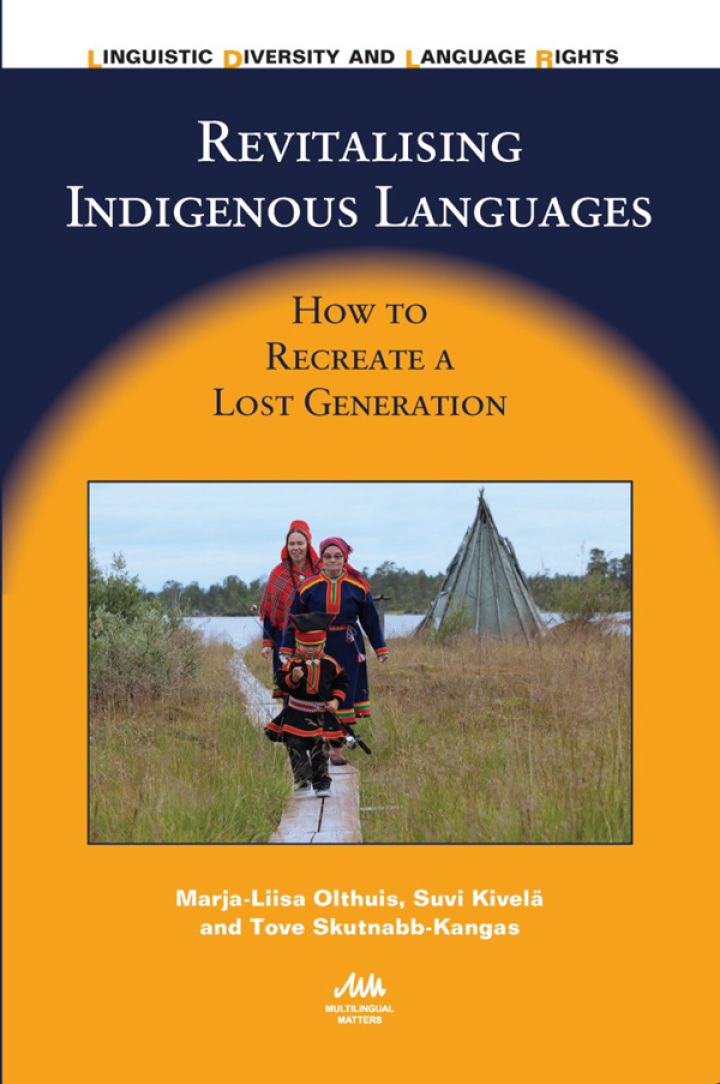 How to Recreate a Lost Generation
1st edition
Publisher:
NBN International 1/23/13
Imprint:
Multilingual Matters (NBN)
Language:
English
Length:
275 pages
ISBN 10:
1847698905
ISBN 13:
9781847698902
Print ISBN:
9781847698872