Secretary or General?
Rent or Buy eTextbook
Publisher List Price: $0.00

The Secretary-General of the United Nations is a unique figure in world politics. Bringing together the insights of senior UN staff, diplomats, and scholars, Simon Chesterman examines the factors that shape this role and the ambiguities and tensions that surround it.
Subject: Social Sciences -> Political Science -> International Relations & Foreign Policy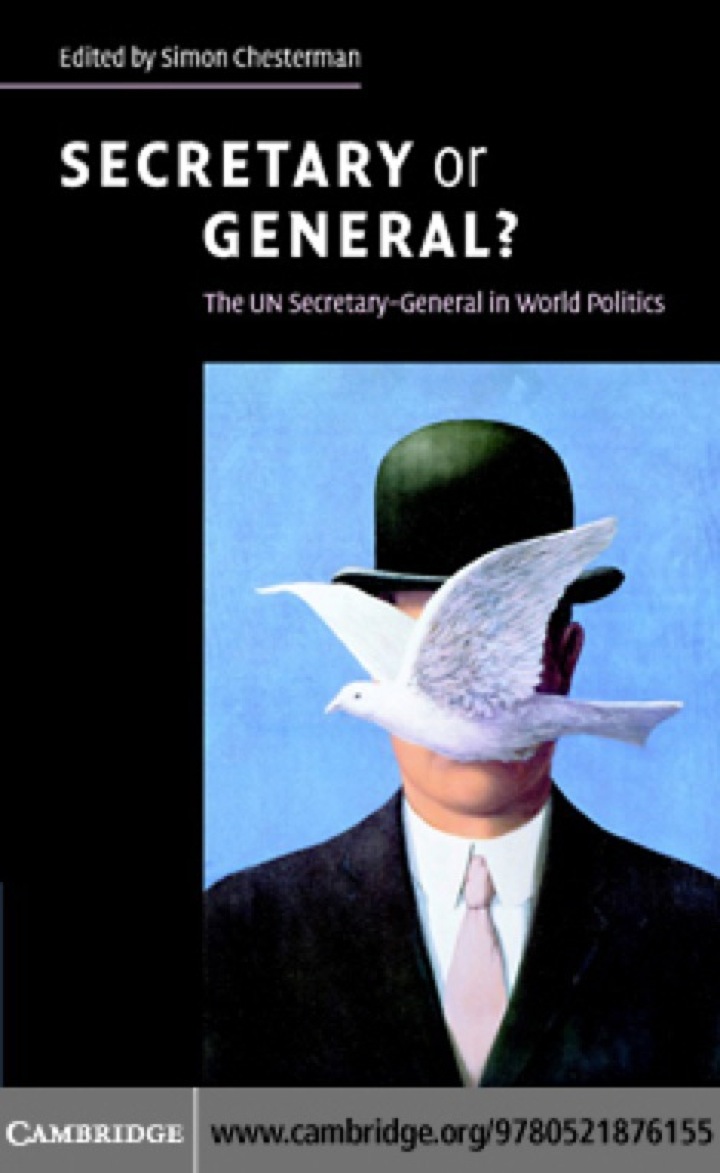 The UN Secretary-General in World Politics
1st edition
Publisher:
Cambridge University Press 1/29/07
Imprint:
Cambridge University Press
Language:
English
ISBN 10:
0511271840
ISBN 13:
9780511271847
Print ISBN:
9780521876155