So You Want To Be A Journalist?
Rent or Buy eTextbook
Publisher List Price: $60.00
Savings: $12.00
This book is a practical, hands-on guide to the world of journalism, particularly for the beginner. It contains step-by-step instructions on writing for the news media, and practical advice and suggestions on all facets of reporting. It relies almost exclusively on the excellent work of student reporters to demonstrate points.
Subject: Social Sciences -> Social Sciences -> Media Studies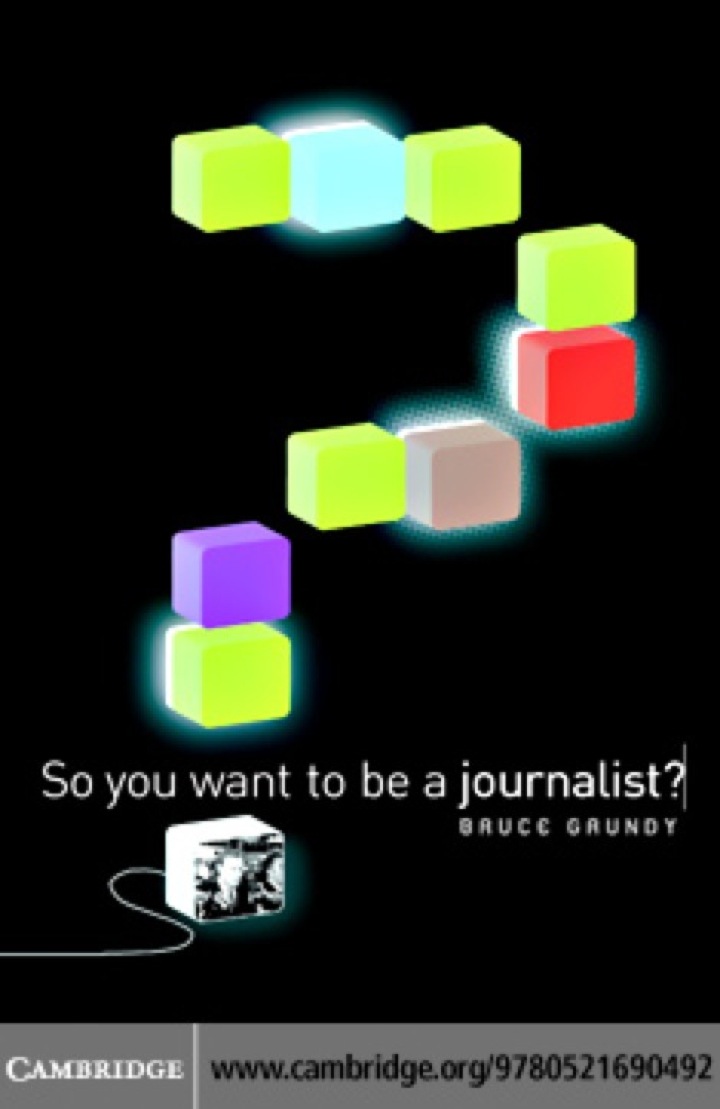 1st edition
Publisher:
Cambridge University Press 2/19/07
Imprint:
Cambridge University Press
Language:
English
ISBN 10:
0511271050
ISBN 13:
9780511271052
Print ISBN:
9780521690492