Textbook of Paediatric Emergency Medicine E-Book
Rent or Buy eTextbook
Publisher List Price: $100.00
Savings: $10.01
A comprehensive textbook of paediatric emergency medicine for trainee doctors - covers all the problems likely to present to a trainee in the emergency department.
Short concise chapters, with key point boxes at the beginning - easy to use for the hard-pressed trainee.
Aims to give a consensus approach to assessment and treatment, based on the latest evidence.
Highlights areas of controversy.
Subject: Allied Health & Medical -> Health Professions -> Emergency Medical Services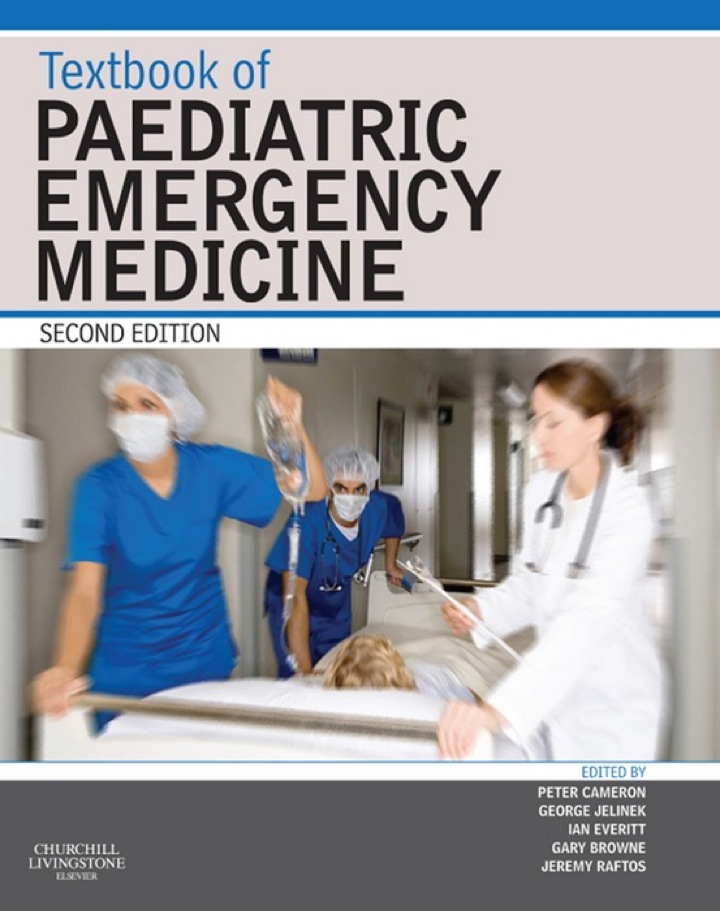 2nd edition
Publisher:
Elsevier Health Sciences (US) 12/2/11
Imprint:
Churchill Livingstone (US)
Language:
English
Length:
648 pages
ISBN 10:
0702049328
ISBN 13:
9780702049323
Print ISBN:
9780702033681
Next Edition