What Should Constitutions Do?
Rent or Buy eTextbook
Publisher List Price: $0.00

The essays in this volume - written by prominent philosophers, political scientists and legal scholars - address the basic purposes of constitutions and their status as fundamental law. Some deal with specific constitutional provisions: they ask, for example, which branches of government should have the authority to conduct foreign policy, or how the judiciary should be organized, or what role a preamble should play in a nation's founding document. Other essays explore questions of constitutional design: they consider the advantages of a federal system of government, or the challenges of designing a constitution for a pluralistic society - or they ask what form of constitution best promotes personal liberty and economic prosperity.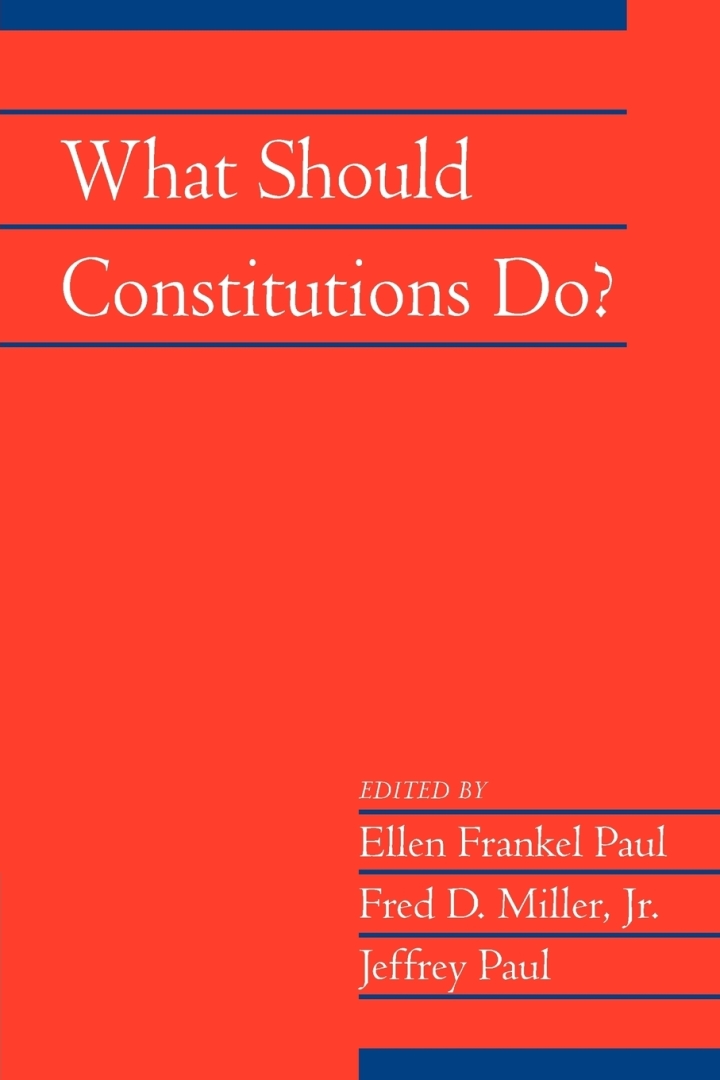 1st edition
Publisher:
Cambridge University Press 1/31/11
Imprint:
Cambridge University Press
Language:
English
ISBN 10:
1139234692
ISBN 13:
9781139234696
Print ISBN:
9780521175531