Who Counts as an American?
Rent or Buy eTextbook
Publisher List Price: $0.00

Why is national identity such a potent force in people's lives? And is the force positive or negative? In this thoughtful and provocative book, Elizabeth Theiss-Morse develops a social theory of national identity and uses a national survey, focus groups, and experiments to answer these important questions in the American context. Her results show that the combination of group commitment and the setting of exclusive boundaries on the national group affects how people behave toward their fellow Americans. Strong identifiers care a great deal about their national group. They want to help and to be loyal to their fellow Americans. By limiting who counts as an American, though, these strong identifiers place serious limits on who benefits from their pro-group behavior. Help and loyalty are offered only to 'true Americans,' not Americans who do not count and who are pushed to the periphery of the national group.
Subject: Social Sciences -> Political Science -> American Government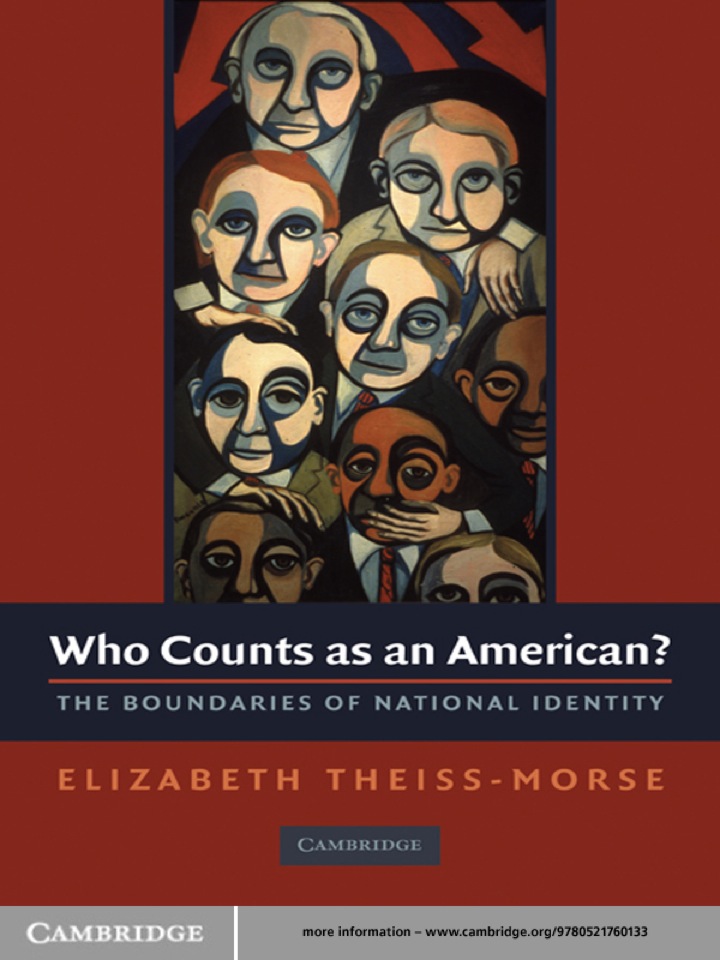 The Boundaries of National Identity
1st edition
Publisher:
Cambridge University Press 7/27/09
Imprint:
Cambridge University Press
Language:
English
ISBN 10:
051184736X
ISBN 13:
9780511847363
Print ISBN:
9780521760133