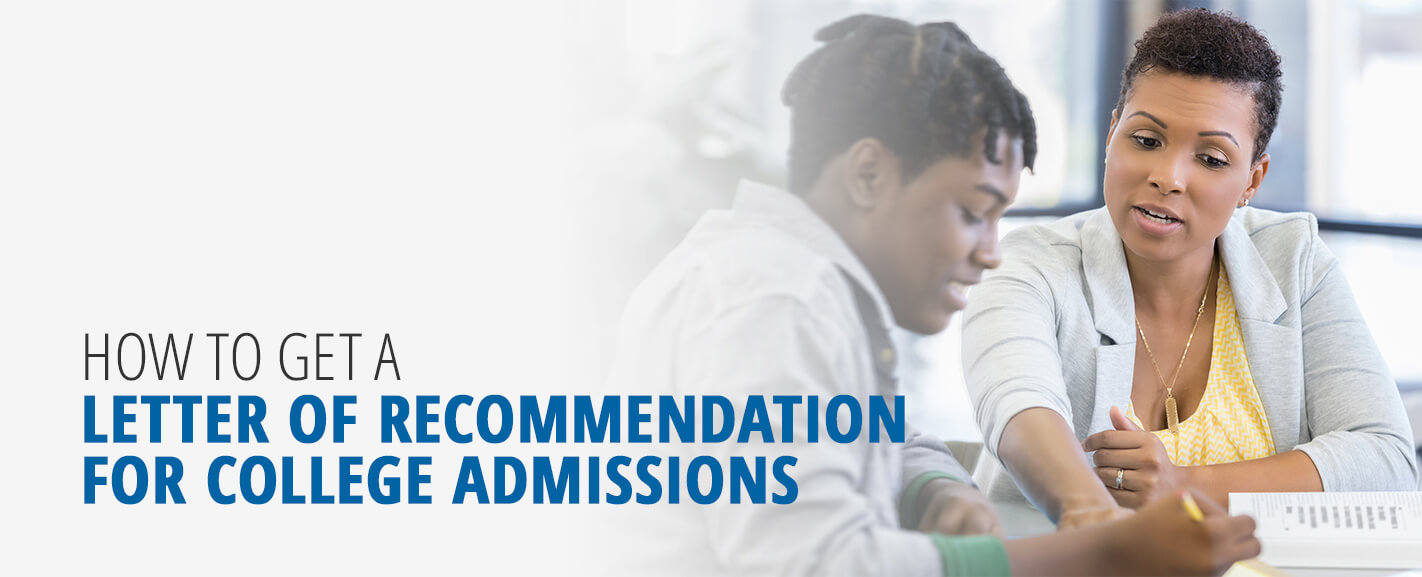 How to Get a Letter of Recommendation for College Admissions
Applying to college or grad school can involve many steps and parts, and one of the most important is your letters of recommendation. These documents are usually required for any application package, and for many students, they can be intimidating. With a few tips and some planning, you can tackle this task head-on and ensure you get the best letters of recommendation to get into the schools you want. 
Our quick guide has everything you need to know about who to ask, when to ask, how to get the best letters and more. 
Why Letters of Recommendation Are Important
When filling out a college application, other parts of the process are more stats-based, such as your grades, transcripts and test scores. While these numbers are crucial, they don't give college admissions teams the full picture of a student's accomplishments, personality, strengths, ambitions and more. This is where the letters of recommendation come in. 
A solid letter from a trusted teacher or another adult can show the admissions committee some of the shining qualities a student possesses. They will get a better idea of which activities and initiatives the student is involved in on campus, how they interact with their professors and fellow students and more. The letters show who the student truly is as a person and can highlight how they'll be an asset to the college community. 
Letters of recommendation can mean the difference between being accepted or rejected, especially for top-choice and popular schools. Even with solid grades and test scores, a student will likely get passed over for someone with more stellar documents if they have a mediocre or generic recommendation letter.
When to Ask for Recommendations
Many teachers are busy and may get asked to write multiple letters for other students. For this reason, it is important to be courteous of your teachers' time and plan on asking early. The deadlines for numerous colleges vary, and even suggestions on the ideal time to ask can differ, but you'll want to ask your teacher as soon as possible. Don't wait until the deadline is approaching, or you may be out of luck finding someone to write a last-minute letter. 
Generally, you want to ask at least a month ahead of any deadlines. Two months or more is even better. If you already know where you'll be applying and who you'll ask, you could even ask during the summer before senior year to give your teachers plenty of time to consider your request and write you a quality recommendation letter.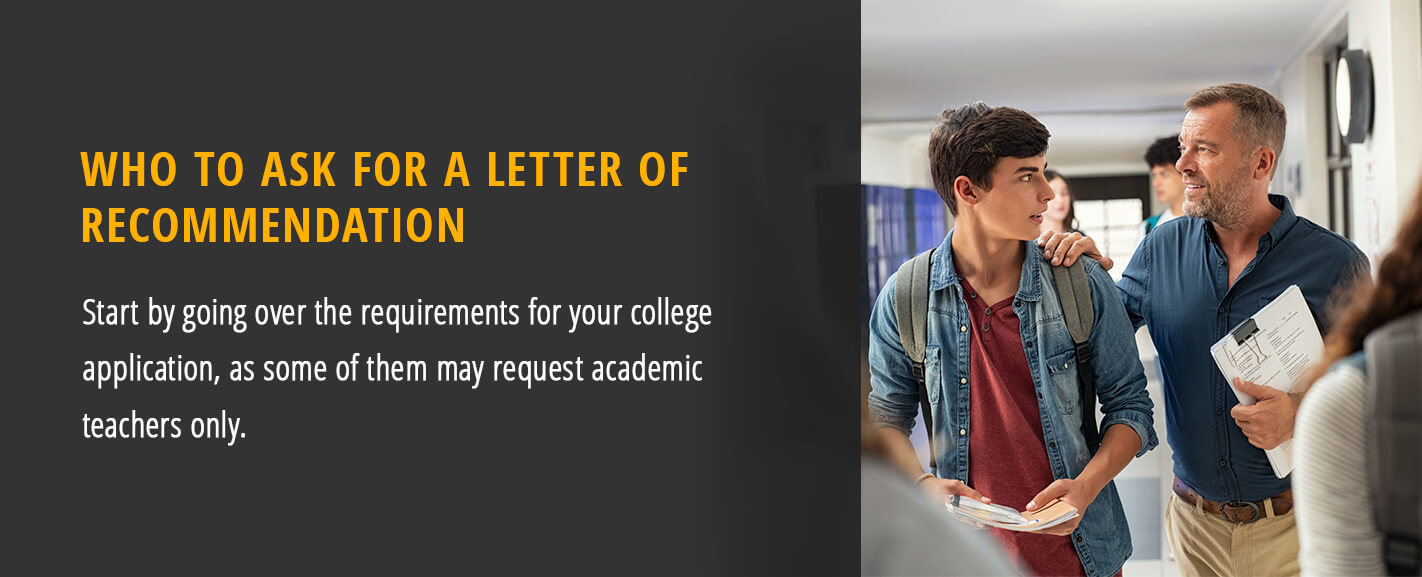 Who to Ask for a Letter of Recommendation
Who should write a letter of recommendation for you, and how should you choose? Start by going over the requirements for your college application, as some of them may request academic teachers only. Others may be more open to you submitting letters from other adults in your life. Your teachers are usually good options for writing a letter of recommendation, but you may also want to consider counselors, coaches, mentors, employers or managers from work or other options if allowed. 
Choose adults who know you well and can give you a good recommendation. You'll want to go with someone currently or very recently in your life, preferably within the last year or two. Doing so will give a more up-to-date perspective of your accomplishments. You don't only have to choose teachers who gave you good grades, either. 
If a teacher can write about other qualities, such as how you overcame obstacles to improve a grade or used your time to help other classmates, you may have quite a compelling letter for your application. Teachers who have had you in more than one class over the years or who also know you outside of class can make excellent choices.
If you're asking a professor for a letter of recommendation for graduate school, the above tips are much the same. Choose recent professors who you have good relationships with and who can speak to some of your best qualities — especially how these traits relate to your intended field of study. 
How to Get the Best Letter of Recommendation
You've chosen who to ask, and you understand the timeline and importance of these letters. There are just a few more tips to follow to ensure you get the best letters of recommendation for your college application:
Ask in person: While email and other methods are convenient, asking in person shows maturity and professionalism, even if it's a bit more nerve-wracking. Offer to meet in person when convenient to discuss your ambitions and qualifications and share the details of the letter requirements. Your teacher may not need this meeting, but it's a good idea to offer. 
Provide materials: Make it easier for your teachers to write good material for you — don't simply rely on your classroom performance. Make a packet of information for each recommender that includes a resume or CV, your transcripts or grades, your personal statement or admissions essay and any other pertinent information. Include any details from your intended schools about any requirements for the letter, like how it should be formatted and where it should be sent. If your teachers are mailing the letters directly, provide them with stamped, addressed envelopes. 
Waive your rights to see the letter: Sometimes, you'll have the option to see the letter before sending it in. However, the admissions committee may account for this and require you to waive your rights, knowing the letter's contents may not be as honest as a recommendation that was sealed directly by the recommender. This step can be difficult, but it will make your recommendations stronger. 
Follow up with your teachers: If you've asked early enough and have not received your letters back yet, it's perfectly fine to send a polite reminder. Be sure to send handwritten thank-you notes to everyone who wrote you a letter of recommendation. Doing so shows you appreciate the time and effort your mentors put into your letter and lets you share your news of where you were accepted and where you chose to attend.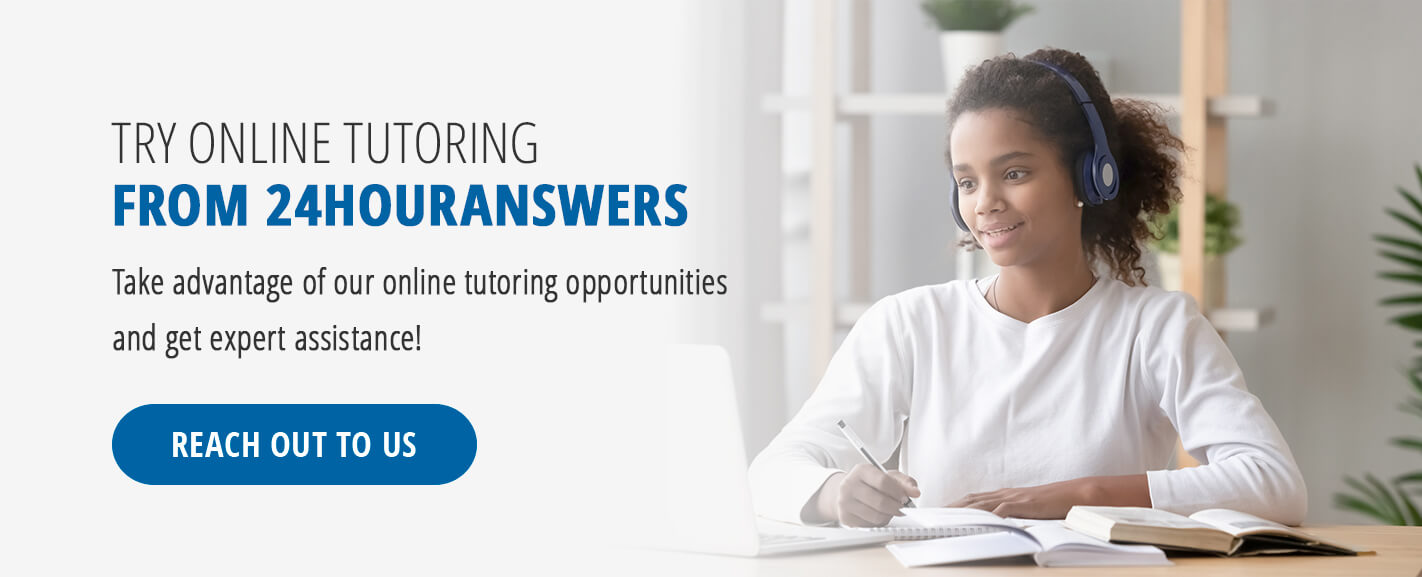 Try Online Tutoring From 24HourAnswers
Now that you know how to request a letter of recommendation, get ahead of the game and make a plan for academic success in college. College students must put in a lot of work, and it's perfectly OK to reach out for help. 24HourAnswers is your go-to resource for tutoring and homework help throughout college at any time of day or night. Take advantage of our online tutoring opportunities and get expert assistance!