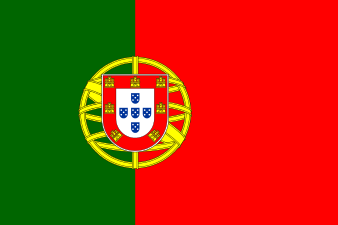 Olá, como vai? Hello, how are you?
Portuguese is a Romance language spoken on 4 continents and similar to Spanish. The official language of Brazil, Angola, Cape Verde, and of course Portugal, Portuguese is derived from the Latin alphabet but with very unique pronunciations. There are dozens of dialects as this language is also spoken in outlets such as Goa, India and Macau, China.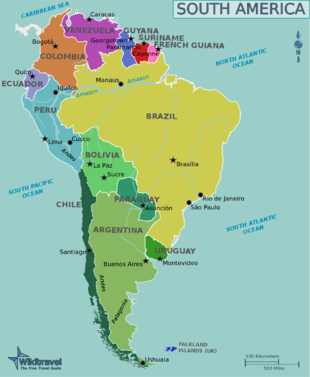 The Brazilian style of Portuguese incorporates the "sh" sound into many of its words. You might be asking yourself – why doesn't Brazil speak Spanish like the rest of South America? During the colonial-era conquests of the new world, Portugal and Spain signed the Treaty of Tordesillas, which essentially granted the left-half of South America to Spain and the right-half to Portugal. Many famous politicians, entrepreneurs, and soccer (futebol) players hail from these countries (not counting the last World Cup).
At 24HourAnswers.com, our tutors have experience ranging from formal training to native exposure. This allows us to provide authentic assistance with grammar, syntax, and essay composition.
Some free applications that are helpful with getting started are: Duolingo and Mango (provided by the NYPL – New York Public Library). Rosetta Stone is also effective in teaching new languages and is available at discounts when several "levels" are purchased.
To fulfill our tutoring mission of online education, our college homework help and online tutoring centers are standing by 24/7, ready to assist college students who need homework help with all aspects of Portugese. Our languages tutors can help with all your projects, large or small, and we challenge you to find better online Portugese tutoring anywhere.
Boa sorte com seus estudos! Good luck with your studies!
Read More