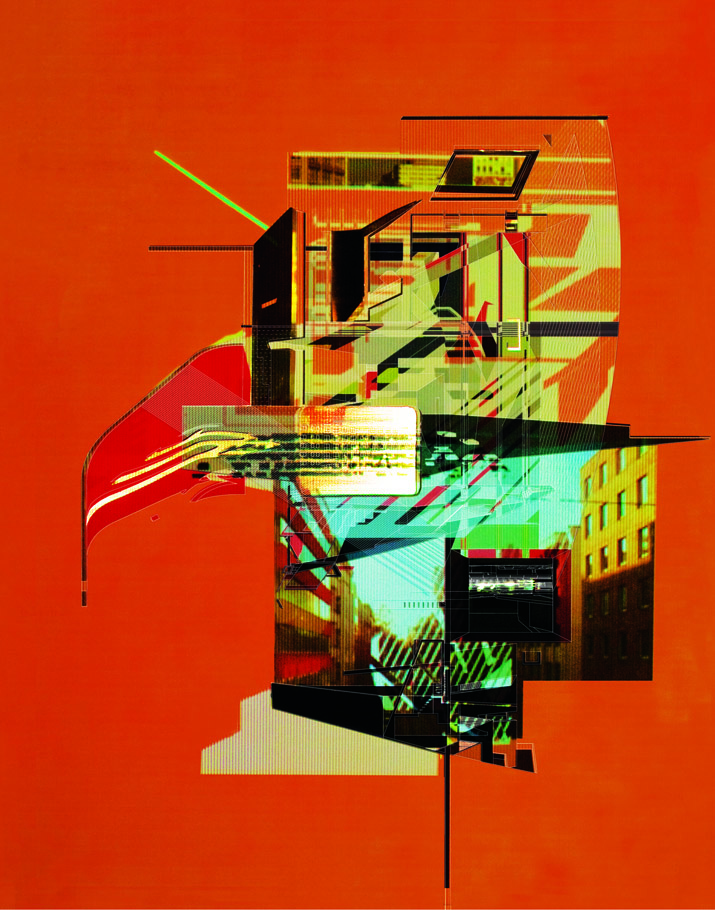 Image source: http://unit-21.com/?p=153
Rendering
The bare bones of a line drawing come alive with rendering. Whether it is simply adding line thickness or completely transforming a piece with photo montages and full color, this is the final stage of a drawing that really brings the idea and concept back to a project, which may have dried out a little during the line drawing phase.
At 24houranswers.com, we have a huge passion for rendering drawings - it's where all the fun happens! We also realise it can be the most time consuming and labor intensive part of a project, as all eyes are on the final presentation drawing to really 'sell' the project. Rendering being the final stage, it can also often be the bit that's rushed at the end and easy marks lost because of limited time.
Let us help you get the work done by using cutting-edge rendering tools such as Photoshop, Illustrator and Sketchup. We can layer and montage photographs, or build up layers of colour to create a true masterpiece. You'll be more than satisfied with the end result; our experience and background guarantee it!
To fulfill our tutoring mission of online education, our college homework help and online tutoring centers are standing by 24/7, ready to assist college students who need homework help with all aspects of architectural renderings. Our architecture tutors can help with all your projects, large or small, and we challenge you to find better architectural renderings tutoring anywhere.
Inspirational Resources
The best of the best rendered drawings can be found on The RIBA President's Medals site, a catalogue of drawings that win the annual prize in student architecture. Some schools also have particular units that are world renowned for their drawing renderings, such as the Bartlett UCL's unit 21 and unit 10.
Read More