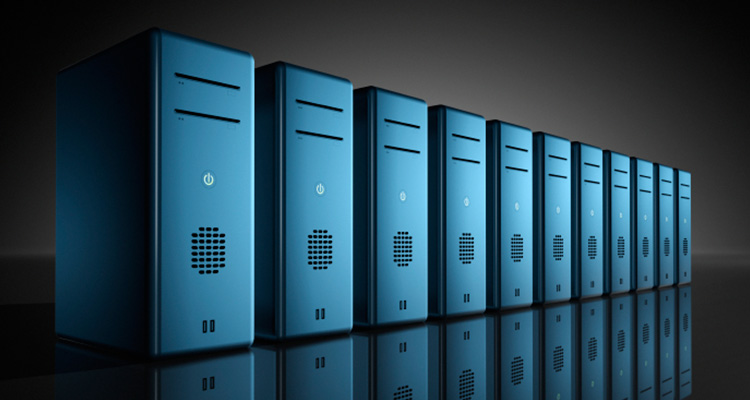 The implementation of standards in industry and commerce became highly important with the growth of the Industrial Revolution and the need for high-precision machine tools and interchangeable parts. The growing needs of humankind for various products required a mass production which was conditioned by standardization. Today, standardization has become an integral part of life and work. Standards are everywhere and they can be related to product, service or process. The main goal of standardization is to ensure their intended purpose, to reduce number of variations, remove barriers for international trade, achieve economic benefits and protect the interests of consumers and society.
Standardization is constantly achieving a huge socio-economic contribution and a major role is taken by standardizing organizations. Their primary activities are related to developing, coordinating, revising, amending, reissuing, interpreting, or otherwise producing technical standards that are intended to address the needs of some relatively wide bases of users. Hierarchically speaking, there are:
International organizations for standardization, such as:

ISO – International Organization for Standardization
IEC – International Electrotechnical Commission
IEEE – Institute of Electrical and Electronics Engineers

Regional organizations for standardization, such as:

CEN - European Committee for Standardization
CENELEC - European Committee for Electrotechnical Standardization
ETSI - European Telecommunications Standards Institute

National organizations for standardization, such as:

ANSI - American National Standards Institute
BSI - British Standards Institution
SIS - Swedish Standards Institute
The world's first national standards body was The Engineering Standards Committee established in London. Following that, similar national bodies were established in the USA (ANSI), Germany (DIN) and France (AFNOR). These organizations exist on each level because of the strong belief that standards tend to help companies, society and government.
There are two groups of standards - de facto and de jure. The first group (de facto) consists of standards that are followed by informal convention or dominant usage. These standards achieve a dominant position by tradition, enforcement, or market dominance, but they do not necessarily receive formal approval by way of a standardization process. One well-known example of this is the QUERTY keyboard. The second group (de jure) consist of standards which are part of legally binding contracts, laws or regulations. The existence of a published standard does not necessarily imply that it is useful or correct. Many standards are voluntary, but when regulators adopt them as legal requirements in particular domains, they became mandatory. De facto standards can become de jure standards over time, as with HTML and PDF.
Students who are taking classes in standardization can benefit from working with our college homework help tutors in many areas: researching topics about standards, getting guidance with qualitative and quantitative research, homework, essays and much more. We have the best college homework help in this area, so go ahead and submit to us!
For some excellent information and to help you get started on your studies and give an ideas for essays, check out the ISO website (International Standardization Organization). Also, many useful information about standards development can be found on standards developing organizations websites, such as IEEE (Institute of Electrical and Electronics Engineers) or IEC (International Electrotechnical Commission).
To fulfill our tutoring mission of online education, our college homework help and online tutoring centers are standing by 24/7, ready to assist college students who need homework help with all aspects of standardization. Our business tutors can help with all your projects, large or small, and we challenge you to find better online standardization tutoring anywhere.
Read More