Yoga is an ancient practice. In Sanskrit, yoga means "yoke" or "union". While most people today think of "yoga" to mean a type of physical practice, Yoga (which originated in India) is a spiritual and mental discipline as well. Some of the earliest mentions of Yoga date back to the 5th and 6th centuries BCE, yet the physical practice of Yoga was not introduced to the Western world until the last few centuries.
Because yoga was primarily passed down through oral traditions, the early history of yoga is not entirely clear. One of the oldest texts in the Yogic tradition is the Yoga Sutras of Patanjali, which dates back to the first half of the 1st millennium CE and outlines some of the philosophical tenets of classical yoga. It has been one of the most widely translated texts from India, although for centuries fell almost into obscurity before it was revived int he 20th century. Little is known about Patanjali, if he is actually the sole author of the text, or if he even truly existed.
In the Sutras, Patanjali refers to the "eightfold path", which has come to be known as the Eight Limbs of Yoga. These "Eight Limbs" are believed help those who follow them live a more meaningful life. These "limbs" refer mainly to personal practices and disciplines: only one limb, asana, deals specifically with yoga postures ("poses")
It was many years after The Yoga Sutras were created that gurus (yoga teachers) began to develop the practice of teaching yoga asansas to help achieve overall good health. As Westerners began to gradually become more open to Eastern philosophies and health practices in the 20th century, imports like the practice of yoga postures became increasingly more popular as a means to improve health and longevity.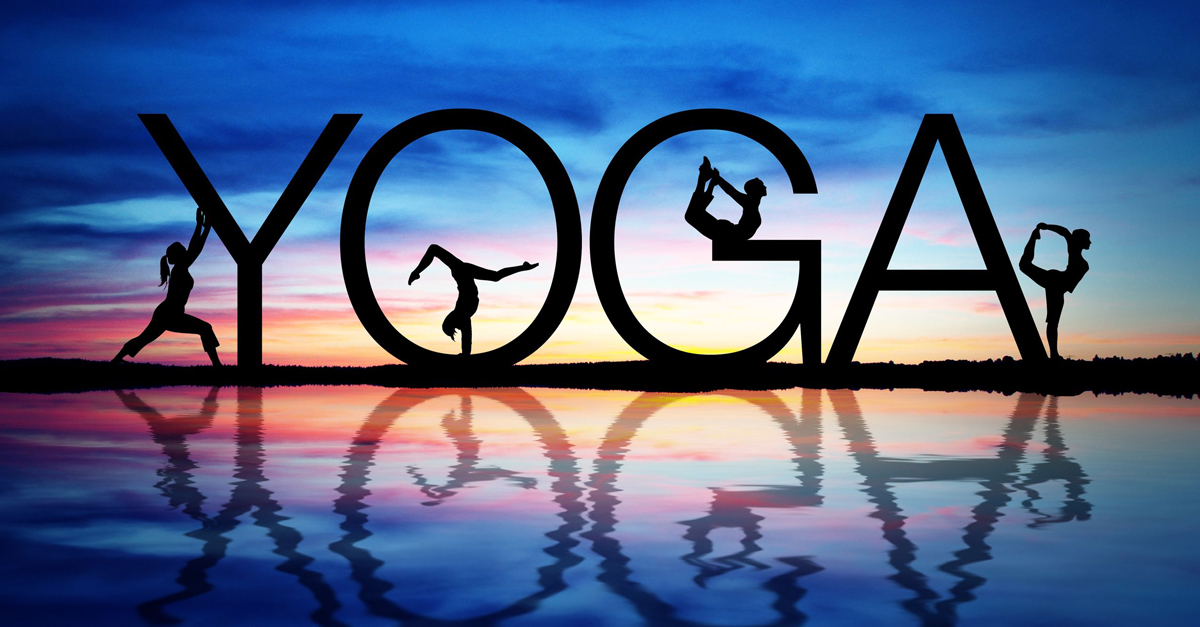 Today, there is tremendous interest in yoga. In the US alone, it is estimated that over 20 million people practice one or more styles of yoga. According to a 2012 study by YogaJournal, "practitioners spend $10.3 billion a year on yoga classes and products". As a result of the increasing demand for yoga classes and teachers, several organizations have emerged to work toward maintaining the quality of yoga instruction and education: perhaps the most respected and best known of these is Yoga Alliance, based in the US.
Yoga instruction is now commonly found in physical education programs throughout the US. Because the study of yoga is not limited to the physical practice, students in school who study yoga are often expected to do research assignments and writing based on the study and hstory of yoga.
To fulfill our tutoring mission of online education, our college homework help and online tutoring centers are standing by 24/7, ready to assist college students who need homework help with all aspects of yoga. Our sports science tutors can help with all your projects, large or small, and we challenge you to find better online yoga tutoring anywhere.
Read More