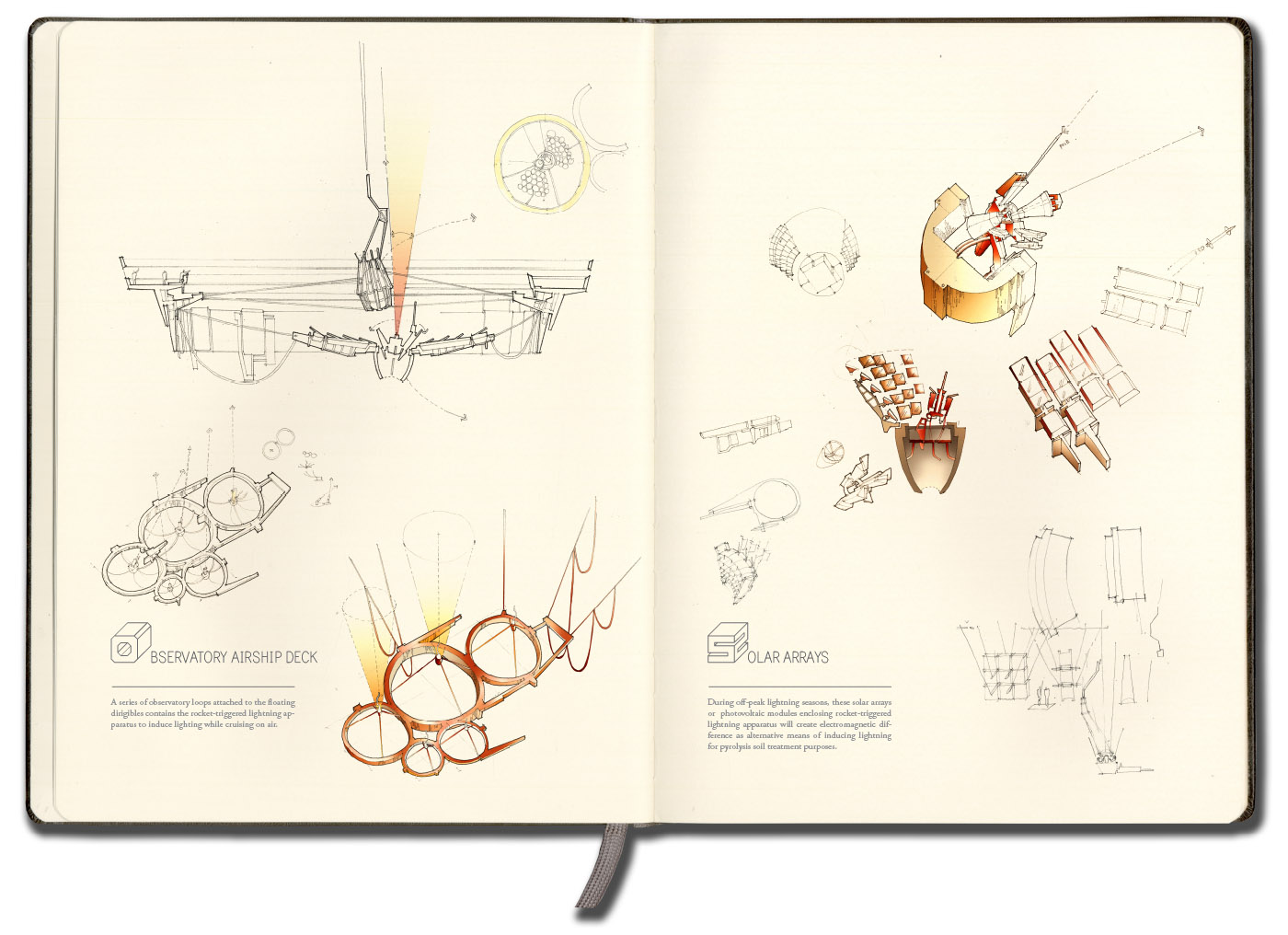 Image Source: http://bldgblog.blogspot.ca/2013_08_01_bldgblog_archive.html
Layouts
Architecture is all about visual communication. We communicate through images. Portfolio hand-ins and crit sheets are judged on their visual coherence, their clarity, and their finesse. A neatly assembled portfolio is the equivalent of an essay that is well-written. It is the starting point of how your work will be judged and marked.
At 24HourAnswers.com, we take portfolio presentation very seriously. We understand that it is the first item upon which your project work will be judged, even before the drawings. Its coherence and clarity is crucial.
For this reason, we deploy cutting edge software in our portfolio preparation to ensure that the students we tutor earn the highest marks. This includes Adobe Indesign and Illustrator. Get in touch with us today by simply sending us your portfolio and the work you want included in it to receive neatly assembled, clear and coherent sheets back from us. We will also ensure that the labeling is done well. This is the part that most students leave to the end, but a bit of text to explain the images is crucial. We'll be there to make sure the text is well written and concise.
To fulfill our tutoring mission of online education, our college homework help and online tutoring centers are standing by 24/7, ready to assist college students who need homework help with all aspects of architectural layouts. Our architecture tutors can help with all your projects, large or small, and we challenge you to find better architectural layouts tutoring anywhere.
Useful Resources
Each school and each design unit tutor has their own preferred style of putting together a portfolio. To understand your tutor's style, ask them to show you work from past students who have done well. You can also check out portfolios from past students as well as architecture school show catalogues on ISSUU for layout ideas.
Read More