There are roughly 200 countries on the planet. Each and every one of them, no matter how small or economically weak, attempts to pursue its national interests. National interest, of course, tends to change with time and under the influence of a variety of factors. The general objective of pursuing what is perceived to be in the best national interest remains intact.
Pursuing national interest is difficult to do in isolation, especially given the current degree of globalization and the economic and political interconnectedness among different states. This leads states to join in their efforts based upon common goals and shared values. The largest and the most impressive example of such a union is the European Union, now uniting 28 countries with a few more hoping to become members soon. The EU traces its origins to the European Coal and Steel Community, a free trade association of France, Germany, Italy, The Netherlands, Belgium, and Luxembourg.
That free trade organization evolved into the EEC, or European Economic Community. In time, the EEC grew into a larger union of states pursuing political goals along with economic and trade ones. The Maastricht Agreement of 1993 established European citizenship, while internal borders with obligatory passport control and customs were abolished. Citizens of the EU were granted the right to live and work freely within the Union. Post-Cold War Eastern European countries lined up in the hopes of joining the EU, and the Union experienced a few dramatic waves of expansion. Poland, the Czech Republic, Slovakia, Hungary, Slovenia, Malta, Cyprus, Estonia, Latvia and Lithuania joined the EU in 2003 in what was the largest one-time Union expansion in its history. Bulgaria and Romania followed suit three years later, and Croatia became a member in 2013.
In spite of the obvious attraction of the European Union, it experienced its fair share of problems. A few prosperous European countries, for one reason or another, withdrew their applications to join the EU or froze ascension talks. Among them we find Switzerland, Norway and Iceland. The UK, although a full-fledged member, chose to maintain its own independent immigration policy and border control and kept the British pound as the currency rather than the euro.
Another example of an ambitious and promising regional union is Mercosur - a free trade association of a number of South American countries. The full name of the organization in Spanish is Mercado Común del Sur (Southern Common Market), hence the acronym Mercosur. Argentina and Brazil, as well as oil-rich Venezuela are all members of Mercosur along with the smaller countries of Uruguay and Paraguay. A few other South American nations participate in the activities of Mercosur as observers. Although the primary objective of Mercosur is the free movement of people, goods and currency within the member states, Mercosur also has far-reaching political aspirations. Frequent periods of political and economic instability in member countries thus far have made it impossible for Mercosur to play an important role in international affairs.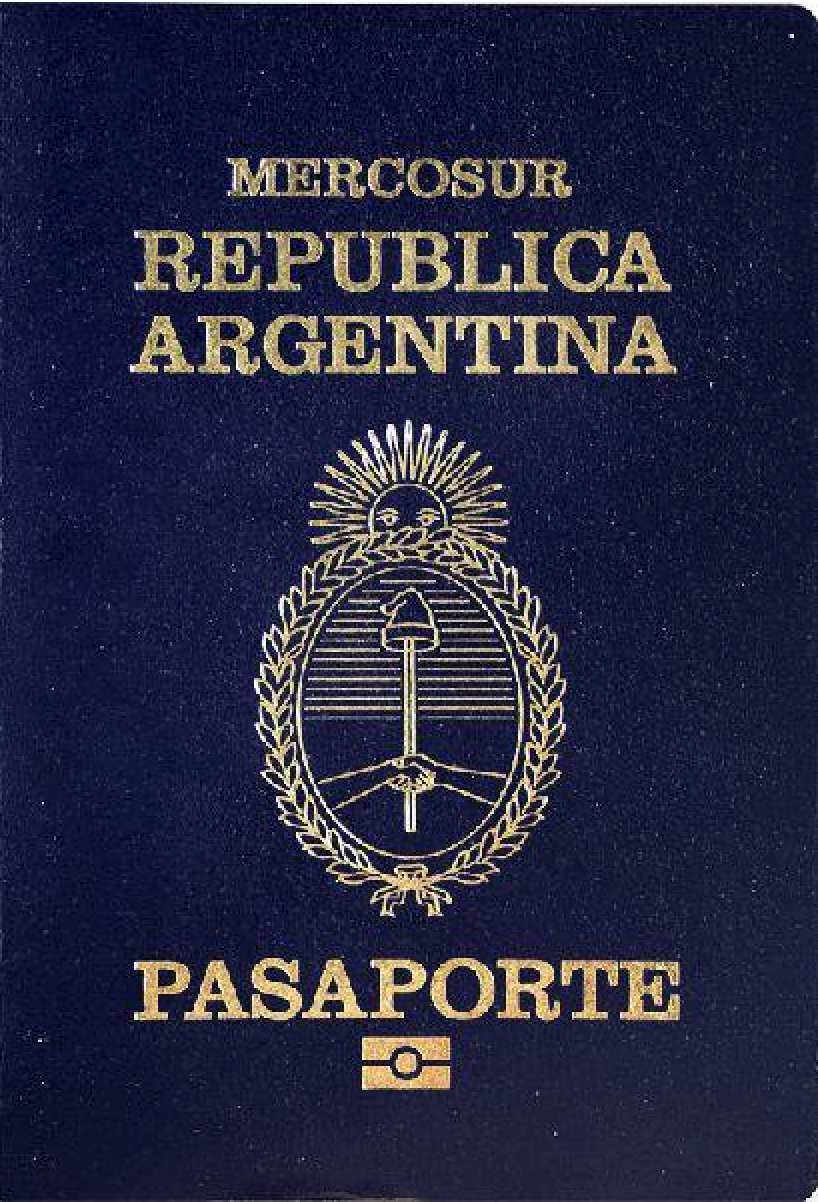 Argentinean passport bearing the name of Mercosur
These are two examples of countries pulling their strength and resources together to promote their national interests. The list of all functioning international political, trade and military associations is quite long and ever-changing. Joint effort and deeper forms of association seem to be the key to progress in today's rapidly globalizing world.
To fulfill our tutoring mission of online education, our college homework help and online tutoring centers are standing by 24/7, ready to assist college students who need homework help with all aspects of international government and politics. Our government and politics tutors can help with all your projects, large or small, and we challenge you to find better online international government and politics tutoring anywhere.
Read More