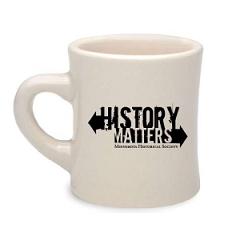 The knowledge needed for the future lies in the study of history. It's all been written and is just waiting to be read. The following links will offer some bits and pieces of history from around the world. If you have an interest in history, you might visit the website of the World History Association. In addition, students should be reading the Journal of World History.
If you need help with your history homework or would like extra help, we have experienced and qualified history tutors specializing in subjects such as art history, European history, World history, and more. For online history homework help and tutors, contact a history tutor or submit your homework question online.
To fulfill our tutoring mission of online education, our college homework help and online tutoring centers are standing by 24/7, ready to assist college students who need homework help with all aspects of history. Our history tutors can help with all your projects, large or small, and we challenge you to find better online history tutoring anywhere.
Read More mdi-arrow-down