TOEFL REVIEW! We now have tutors ready to help you prepare for the TOEFL Exam!
In conjunction with EnglishCentral, 24HourAnswers now has a TOEFL Exam Prep Course. Email us at LearnEnglish@24houranswers.com for more information!
Check out our new Facebook page to help you learn ENGLISH!
https://www.facebook.com/24HourAnswersESL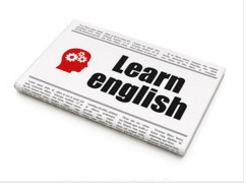 If you are interested in joining our team of expert ESL instructors and coaches, click this link: http://goo.gl/forms/3LojpMfP6E
To fulfill our tutoring mission of online education, our college homework help and online tutoring centers are standing by 24/7, ready to assist college students who need homework help with all aspects of ESL. Our languages tutors can help with all your projects, large or small, and we challenge you to find better online ESL tutoring anywhere.
Read More